Yesterday during the latest Nintendo Direct we found out Minecraft would be released exclusively on the New Nintendo 3DS. Since then, minecraft game of life has been clarified the closet equivalent to Minecraft: New Nintendo 3DS Edition is the 0. 4 build of Minecraft: Pocket Edition.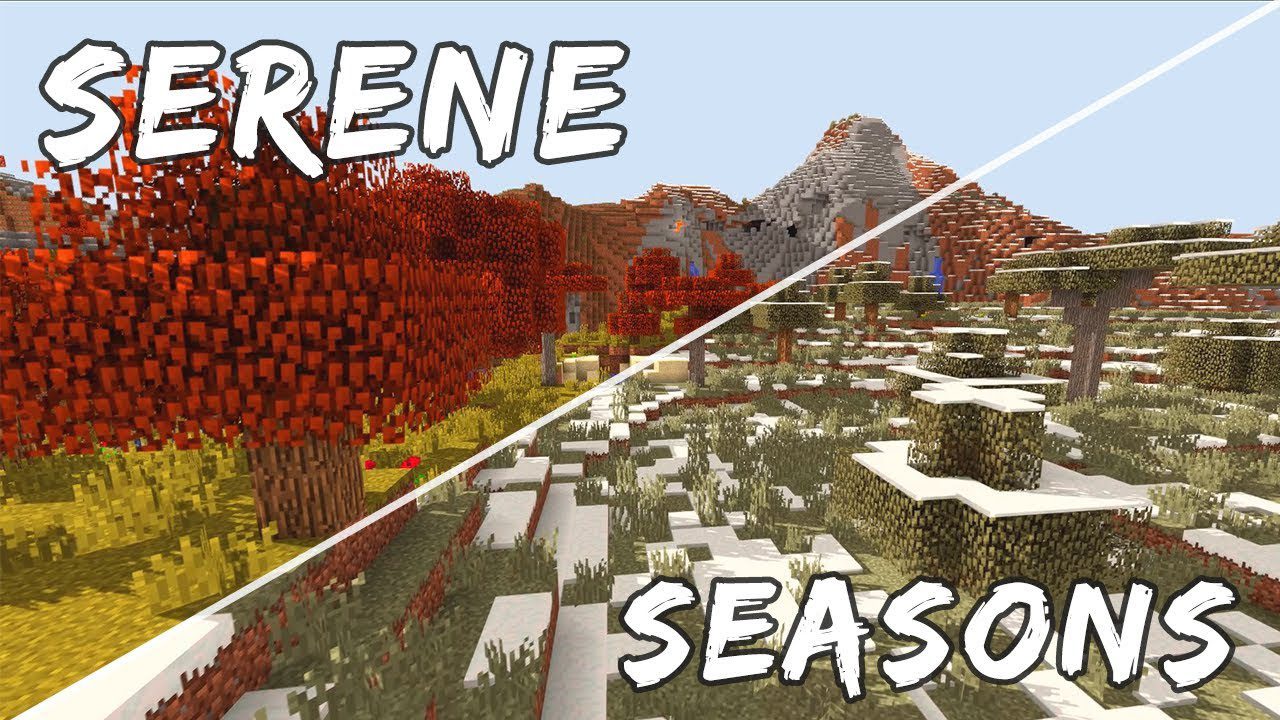 With plans to bring a local multiplayer component to the New 3DS version of the game, how far will the updates go? It's on New Nintendo 3DS, hence the name. These dimensions exceed the sizes of the maps in the Wii U version of the game. Let us know in the comments if you have bought Minecraft on New 3DS yet and what your thoughts are about it are so far. I can't wait for Mojang to release an update that finally gets us out of the 0. 15 fiasco and straight to Version 1. Having not played any other version and hence can't compare it to anything, I think I'll be very happy.
So this is the 'other people ruin everything' version then? This answered the only question I had about the New 3DS version. Better late than never but it's too bad all the hype of what it could had been died a long time ago. Now it's just kinda there cause it seems to be everywhere nowadays. What I would like to know is when the «better together» update is been released and will it be part of that update when we can transfer our world's from Wii u to the switch? You can, right now, transfer Wii U worlds to the Switch.
The 3DS version seems like a total waste of money. 30, but it seems nearly criminal as is. It's practically almost cheaper to buy a kid a Amazon Fire tablet and the game on there than just this game. The update is for Android, iOS, Kindle Fire, Windows, Xbox One and Switch. Sony doesn't want any kind of cross-play and older consoles like 360 and Wii U are out. Well, Wii U is not old but you know what I mean.
New 2DS was able to handle the update, which is considered a new version of the game, it would get it, like Switch. They are probably using whatever they can handle. New 2DS is very popular and the dual screens can be handy for Minecraft can turn this into a very nice version of the game. I wouldn't rule out online features added to it in the future. Also, it should be noted how Nintendo is collaborating with Microsoft in the cross-play venture for the very first time, with other publishers and games to follow like Rocket League. It is shocking to see Nintendo ahead of Sony for once and that should be celebrated.
I think having Minecraft on the New 3DS is a technical achievement in itself. Since I already have the Switch version to play on the go, this is largely irrelevant. Probably should of called it «My First Minecraft for New 3DS» for the little kids that are interested but dunno where to start. Bunkerneath and the new 3DS is based on a device that came out in 2011. I plan to buy it but only the physical copy for 3DS and only when the price drops.
Someone ask them when the physiscal copy is coming. This is a game custom made for a new console to the series. This particular iteration is geared towards kids who already have a 3DS. It also uses touch controls and unique features of the 3DS. Just like Nintendo does not care that they cut in game chat out of it for the Switch. People will buy it anyway and pretend it is not needed and play Minecraft in silence.
Sony fools will get it for the PS4 and pretend crossplay is not needed — and play with a fraction of the community. I got it for my 11 year old and he won't stop talking about how it's better than PE due to the controls alone. He's seriously impressed and having a great time with it. It's not due to a lack of other versions of Minecraft in the house either. We have it on PC, Android, PS4, Wii U, and Switch too. PC will always be his favorite, but this is definitely going to be his go to version for on the go. Since this is close to an earlier version of PE, does it have music?
I remember when I used to okay it on an older phone, it didn't have the music soundtrack. Sony does cross-play with certain games with PC, i guess they don't feel like they have to with this game, the Minecraft userbase on ps4 is big enough to find others to play with, though it would have been good to have cross-play. Agramonte The updated Xbox One version is serious too. Of course, the chat feature on Switch is ridiculous, I agree. It's five or six steps backwards compared to Wii U. EDF Story mode is a somewhat silly point-and-click graphic adventure that has received mixed reviews. Going back to Minecraft, it's a particular game, I can perfectly understand that you don't like it.